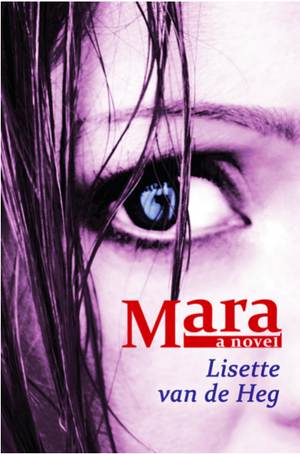 "…a spirited book by a committed author with unmistakable talent."
– Lydeke van Beek, Protestant.nl
Mara begins in Zeeland, the Netherlands, 1931. Mara's stepfather sends her off on a boat bound for Vissingen. She is pregnant. The villagers in her home-town must not find out about this secret. To protect the family's reputation, Mara is shipped off to live with her aunt on the old family farm. In this solitary place, cut off from her society, Mara awaits the birth of the baby she never wanted. What happens to a young woman when she is banished from her parental home, when she loses her faith in people, when faces the future without hope? Mara explores an individual's overwhelming dilemma and her choices between keeping silent, speaking out and her determination to carry on… and the pains involved in this dilemma.
Lisette van de Heg first novel has been a best-seller in Holland and will soon be released as a film. Mara won the Christian Book Prize in Holland. She lives in Holland and has since written several other novels including Sub Rosaand Later. She is recognized as one of the important new literary talents in Holland.
For more information on the author, visit Lisette van de Heg's website.