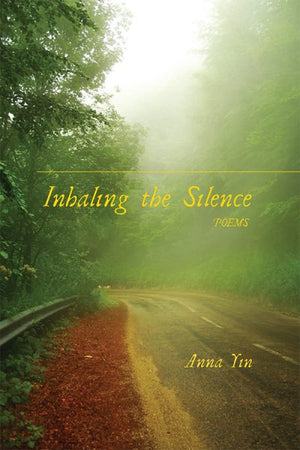 Anna Yin
Inhaling the Silence - Poems by Anna Yin
"Beautiful verses and powerful images touched many readers"
– Alan Neal, CBC Radio host
"Anna Yin is a fine writer with a true feel for the power of nature and the healing strength of wilderness."
– Roy MacGregor
Anna Yin broke on to the literary landscape of Canada and beyond with her first book of poems Wings Toward Sunlight, (Mosaic Press, 2011). Many of her poems have since been translated into Chinese and her work has received very wide critical praise. Inhaling the Silence is her new book in which her poetic voice has matured, developed and has been extended thematically.
Anna Yin was born in China and has lived with her family in Mississauga, Ontario for many years. She is a frequent contributor to the literary magazines of Canada, the US and china. She has been interviewed numerous times on CBC, China Daily and other media. Her many prizes include the Ted Plantos Award, the IBPC First Place, the MARTY Award and more.
Learn more about Anna Yin by visiting her website or follow her on Twitter.